Afghan Hound Art By Perry
This is a collection of Afghan Hound Art I have done. I thought I would share them with you.

This picture is one of 'Sky' that I did with three layers, a brush, and transparency. I love it! Copies are available.

Below is some of my Art that you can purchase.

If you are intersted in any of my artwork please email me.
11/03/2016 - New Art for sale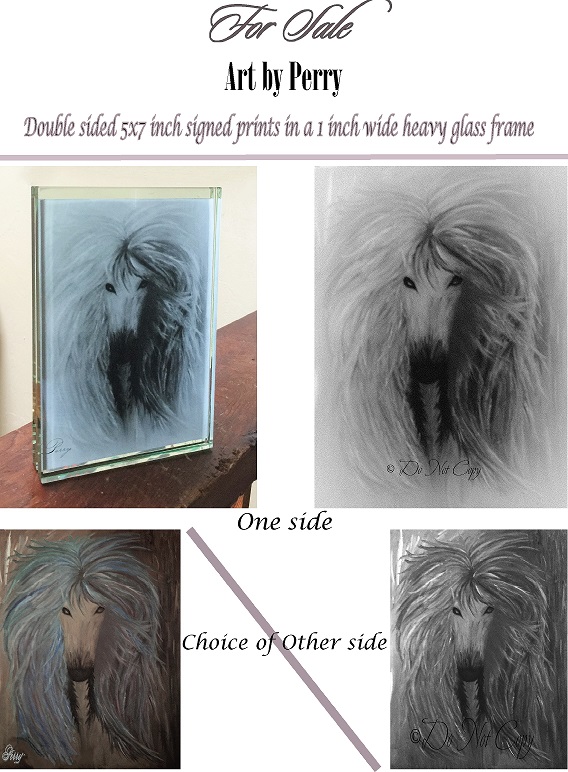 The above also comes in various sizes signed, but with out the Glass Frame - 8x10, 8.5x11, and 11x14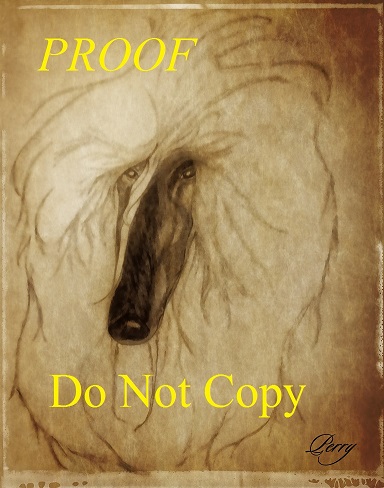 Above, my newest piece! I will be donating a print to the Canada National in September of 2014!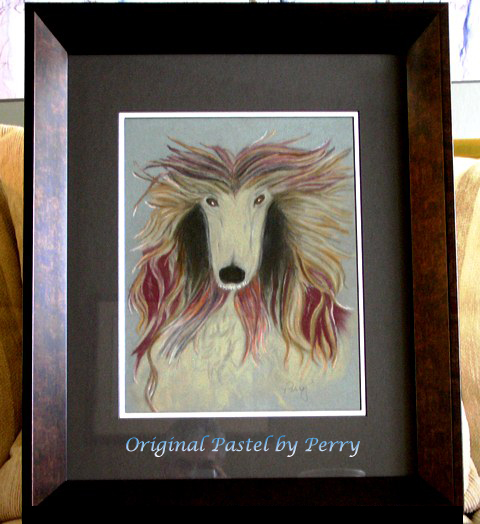 This is an original piece, signed, and profesionally framed. It is Matted to 11x17 inches with a total Framing of 23 x 19 inches (SOLD!!!) However, I can make a print!
---
**New** 50 x 60 inch Woven Blanket Throw with my Art Work - beautifully woven stitching and quality. Will order by request.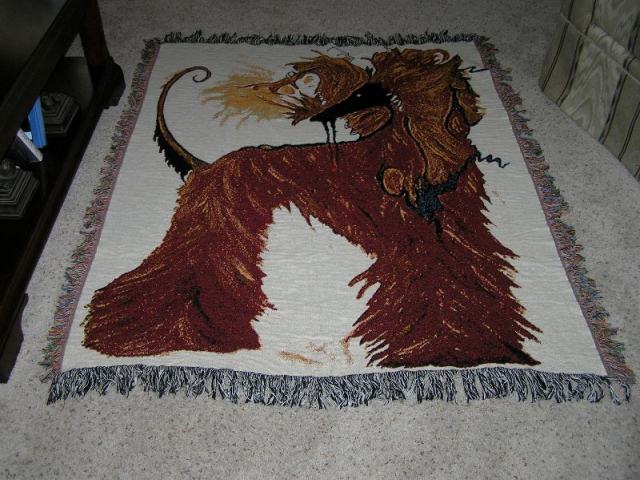 ---
Beautiful 50 x 60 inch 'Ultra Fleece' Blankets I had made from my print. These are for Sale.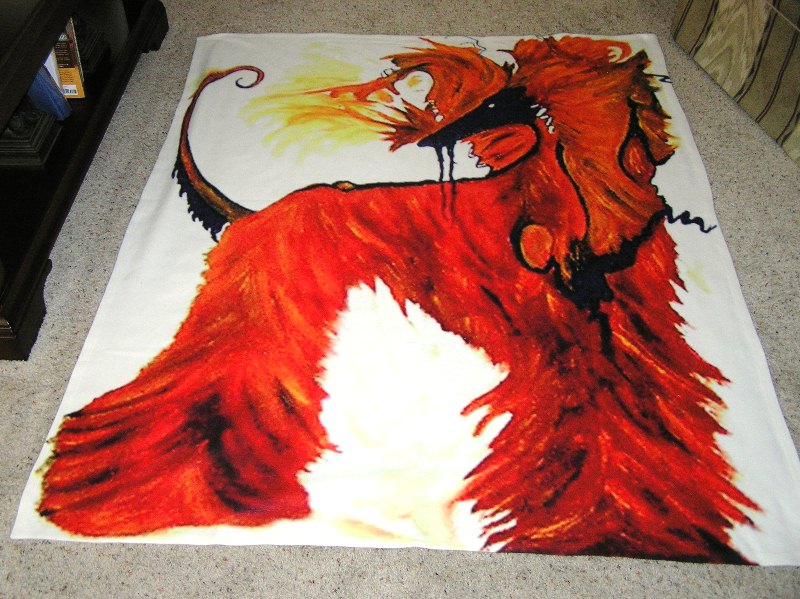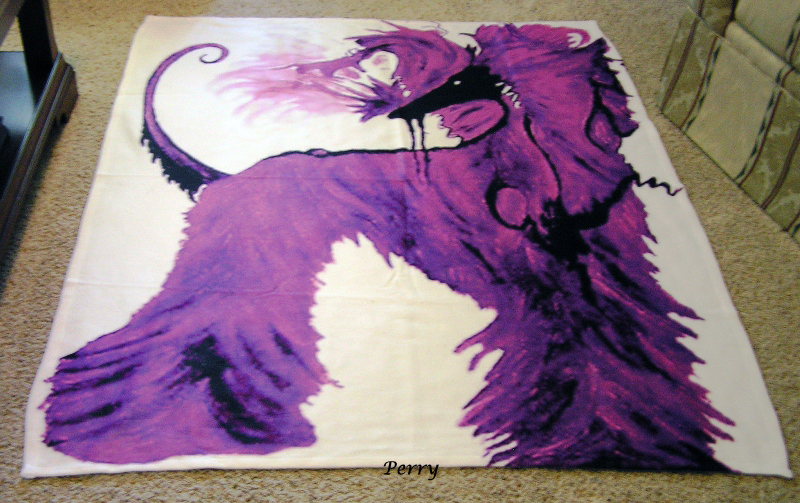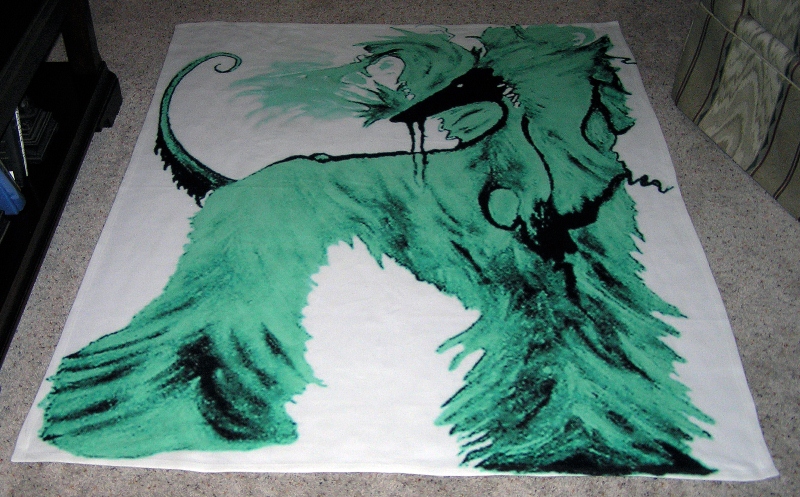 ---
My first Oil Painting. Copies are for sale. If you are interested, plesase contact me with any questions, details, and how you would like it.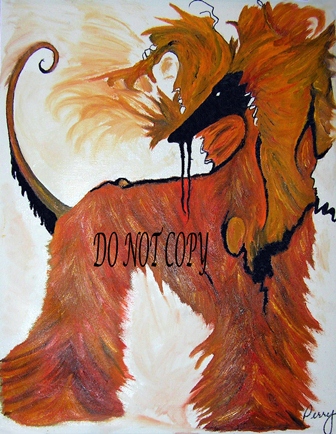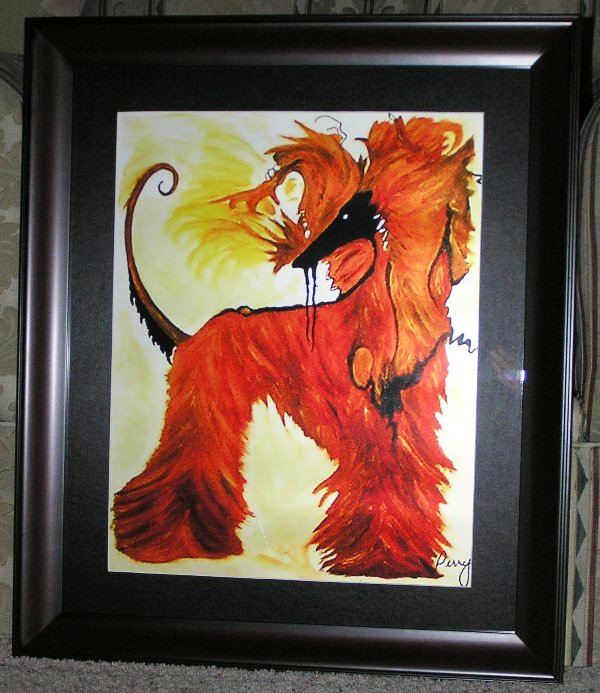 ---
For Sale A beautifule 60 x 80 Inch Blanket Throw I had made with my original Art Work. If you are interested, please contact me for any questions and details.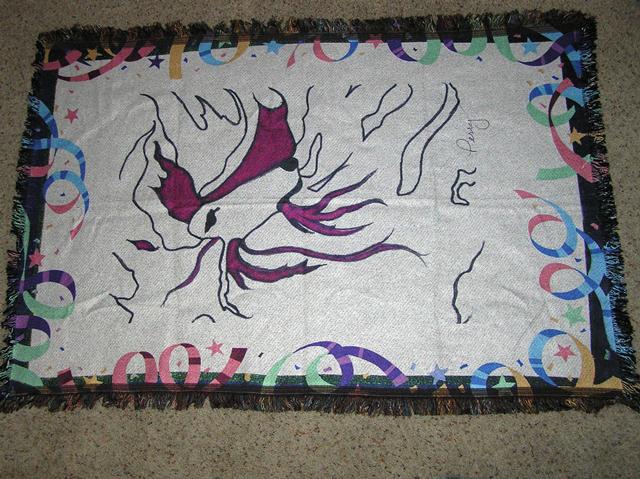 ---
The Images below were created by using a Photo Filter and an Illustration Program. It is quite easy to do to take some of your favorite pictures and turn them into some fun Art!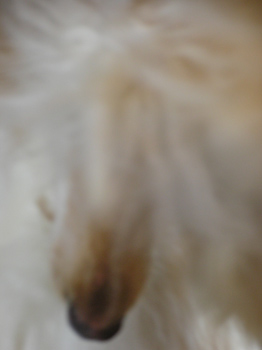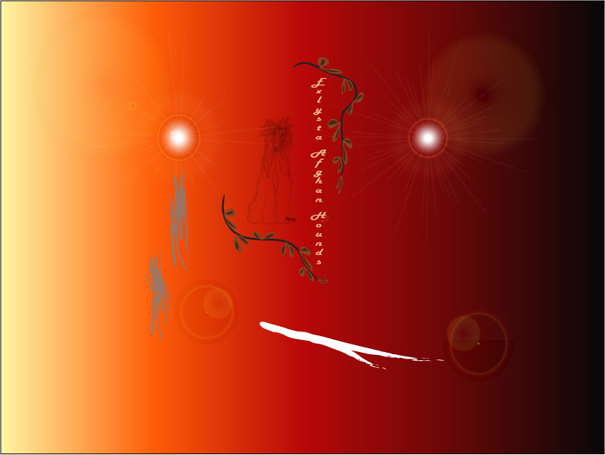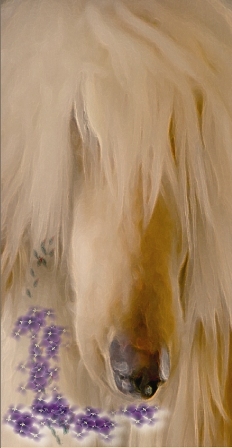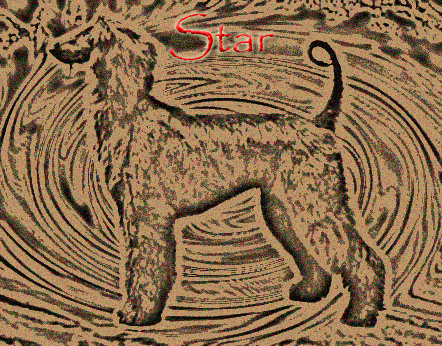 ---
Below is some drawings I have done to use for Gift Cards. You can purchase them as a .jpg to do add your own art background and text or I can put something together for you for an additional cost. If you are interested in any of them for either let me know which one and send me an E-Mail. I would be happy to do it.
Here is an example of taking the Art and putting it together for a card.